Now accepting submissions:
PAA Membership Virtual Art Show
Sept. 30 through Nov. 3, 2020

Online Slide Show
For members only
One entry per member
Deadline for inclusion: Sept. 25, 2020
​
Regular Membership Rules apply:
- Artwork must have been created in the prior 3 years.
- Artwork must not have been previously exhibited in a PAA membership show.
- Frames – no frames will be included for this online show
- Compositions must be original in concept. No class work. Work that infringes on copyright law is not eligible.
- Membership must be current

Format: email your photo .jpg format
Include Title:
Your Name:
Size:
Medium:
Price optional:
Your website optional:

Send your image to vgreenwood1@aol.com by 9/25/2020 to be included
​
------------------------------------------------------------------------
​
Fall Member Show
Oct. 12-16, 2020
CANCELLED
Location: Government Center, 360 Fair Lane, Placerville, CA 95667
​
-------------------------------------------------------------------
​
View Membership Show Rules & Info >>
​
-------------------------------------------------------------------
​
PAA Members Showcase
Spring 2020
Theme: Something created in 2020
(Click on image to open show in full screen format)
Placerville Arts Association Membership Slideshow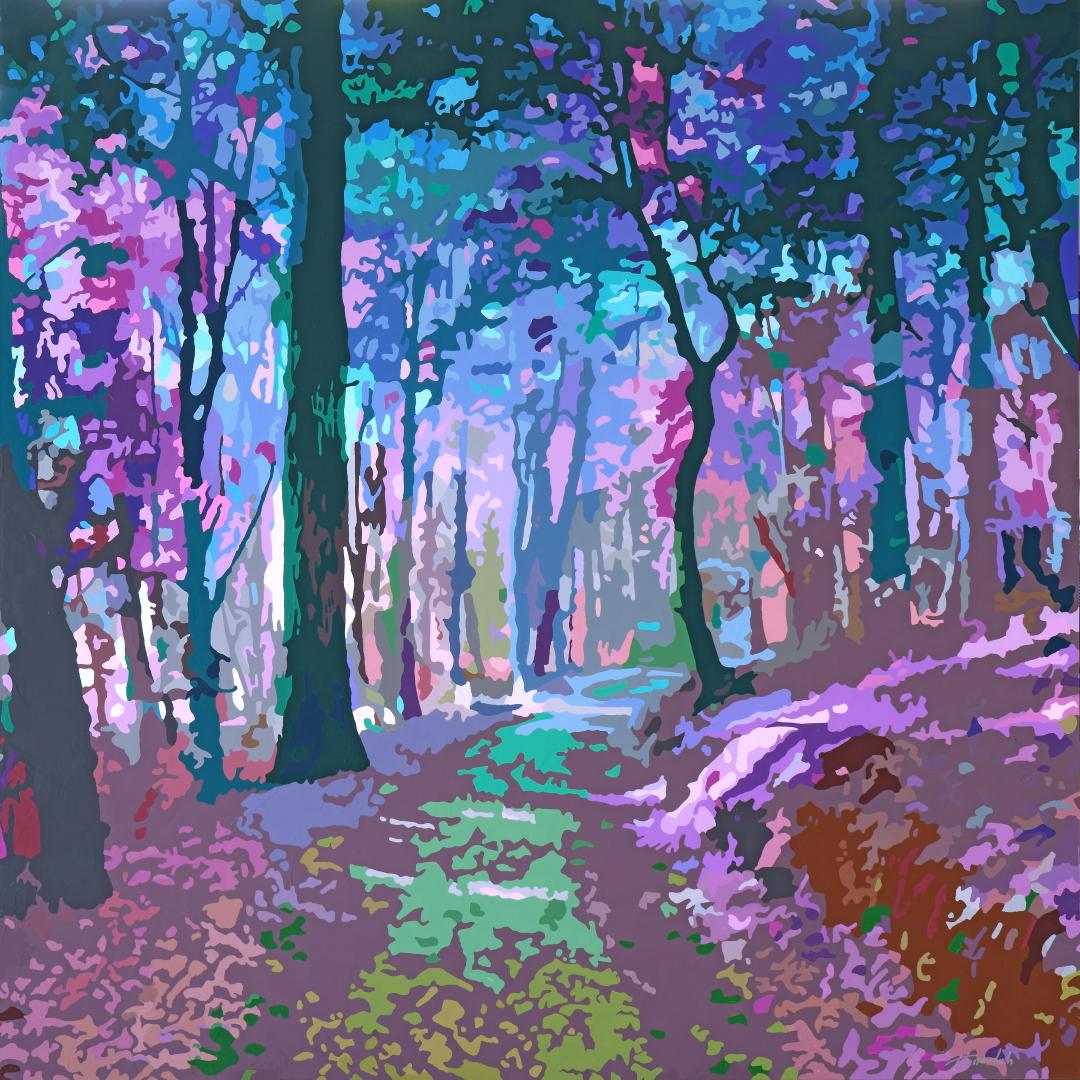 Moon Shadows
By Randy Honerlah Acrylic 48 x 48 www.honerlahfineart.com
Her Heart Speaks In Whispers
By Ron Hall Acrylic 14 x 17 NFS
The Fisherman
By Doug Parks Photography on metal 20 x 30 $350 www.douglasparks.com
His Castle In The Coral
By Valerie Bye Alcohol Inks 16 x 16 $225
May Bouquet
By Lorraine Anderson Watercolor 16 x 20 $195
Abstract 2020
By Lynell Phillips Acrylic 60 x 48 $1500
Grand Tetons
By Homer Rail Pastel 11 x 16 NFS
TheSecret_edited
By Jelena Alford Watercolor 18 x 23 $250
Wilbur's Long Hard Day
By Cathy Keil Sculpture NFS
Boston
By Su Wickersham Watercolor 7 x 10 NFS
Lilies
By Joyce Martin Oil Painting 8 x 10 $80 joycemartinfineart.com
Sierra Sunset
By Teri Meyer Acrylic 20 x 16 $300 terimeyerwatercolors.com
Innocence
By Julia Swain Scratchboard 8 x 10 $125
The Adventure Begins
By Criss Raintree Watercolor 8 x 10
Forest Fairytale
By Angel Ray Hand Painted Silk Scarf 14 x 72 $148
From Our Deck
By Art Wendorf Oil on canvas 16 x 20
SuzanneHaydu_Corona
By Suzanne Haydu Watercolor and Mixed Media 8.5 x 11 $275 suzannehaydu.com
Fall Vintage
By Philip Lachapelle Oil on Canvas 18 x 24 Gold Country Artists Gallery
Form Over Function
By Celeste Bunnell Photography Copies available for sale
Promise
By Linda Heath Clark Scratchboard 5 x 7 NFS LindaHeathClark.com
English Village on a Canal
By James Stewart Oil on Hardboard 16 x 24 $350
Covid Synapses
by Tanga Tarnower Mixed Media 15 x 24 $500
Spring Imagined
By Doris Gorin Oil with pallette knife 18 x 24 www.artonthedivide.com
The Buck
By Oranne Eichorn Oil on canvas 18 x 24 NFS artbyoranne.com
The Table Set Before Us
By Gerry Litwin Oil on canvas 7 x 14 $250
Untitled
By Conni Jo Hardie Acrylic on metal 18 x 48 $1200 connijohardie.com
The Kitty Ballet
By Sherry Lynn Morris Acrylic 36 x 24 $650 sherrysart.net
Fantasy Garden
By Gloria Vernon Watercolor 28 x 20 $500
Close to My Heart
By Carrie Repking Mixed Media 5 x 8 $100 www.carrierepkinfineart.com
Gourds and a Pear
By Pen Slade Oil Painting 11 x 14 $150
Sweet Nectar
By Kenneth A. Mahar Photography 12 x 18 $225 Ken-Mahar-Photos.com
Sunset's Bliss
By Suzanne Davis Pastel 12 x 16 $125
Paul and Maggie's Truck
By Vesla Hooper Watercolor 7 x 10 NFS
PAA_Slideshow_2020_endPage